Living Room - Dining Room - Bedroom
we take you back to when the west was one Authentic old west style home furniture made of real quality solid wood furniture like it was made back in the day!
Rough cut or smooth in a variety of colors, also check out our custom build furniture in 17 colors - dressers, chest, beds and a wide selection or farmhouse rustic & western style to meet you home to cabin interior decor. Farmhouse country lifestyle...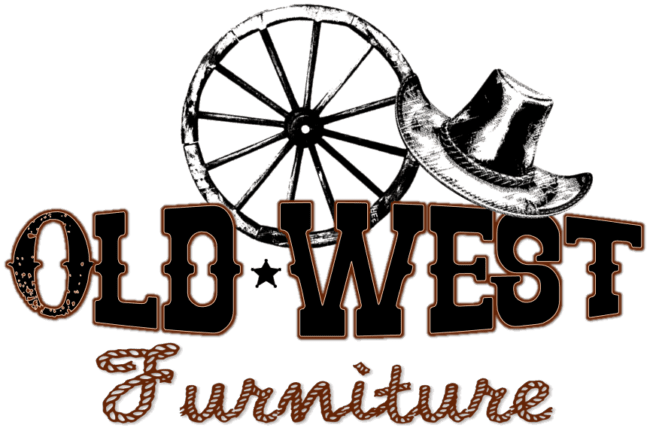 Rustic Western Style Furniture, real solid wood, barnwood, farmhouse all handcrafted home furnishings – Biggest Friends Discount SALE on many items throughout our warehouses, barn door, 4 drawer and 5 drawer chest, high dressers, small dressers, king queen full twin, living room, dining room, bookcases, under bed storage chest, china hutch cabinets, media cabinets, long farms style dining with benches and so much more!