T'S THE BEST PLACE TO SHOP FOR QUALITY FURNITURE AT BARTER POST – OLD WEST FURNITURE STORE IN FORT PAYNE – RAINSVILLE AL.
CUSTOM FARMHOUSE FURNITURE THAT INSPIRES RUSTIC HOME TO CABIN COUNTRY LIVING. AUTHENTIC WESTERN STYLE FURNITURE, HANDCRAFTED REAL SOLID WOOD. MADE IN USA
I promised her a beautiful home, she gave us 3 amazing children, a son "The Sheriff", a daughter "The Nurse" and a daughter "The Artist Entrepreneur"
Mr. Jimmy + Ms. Katee
Love Forever
Married 32 years!
… then our lives changed,
meet "The Grand Kid's"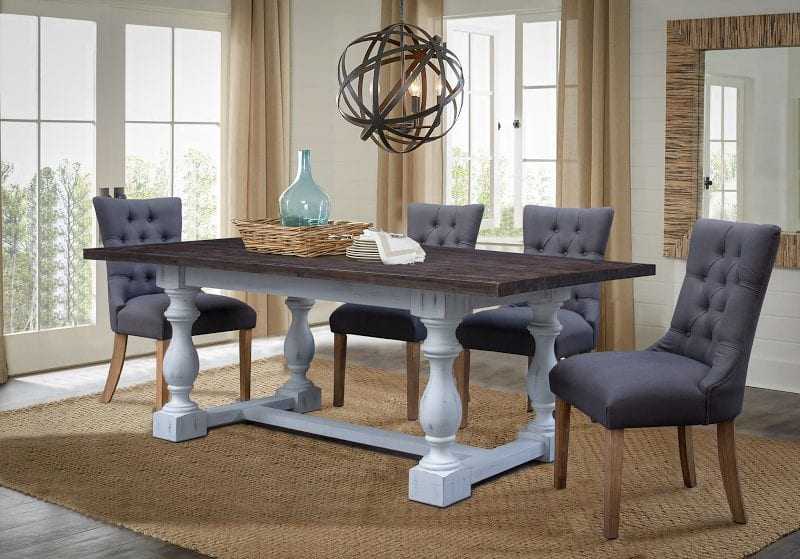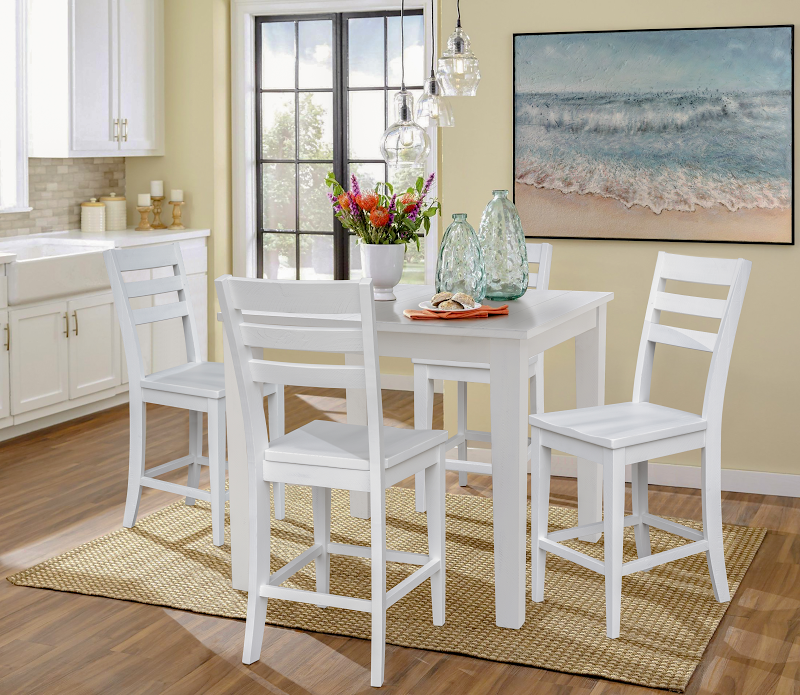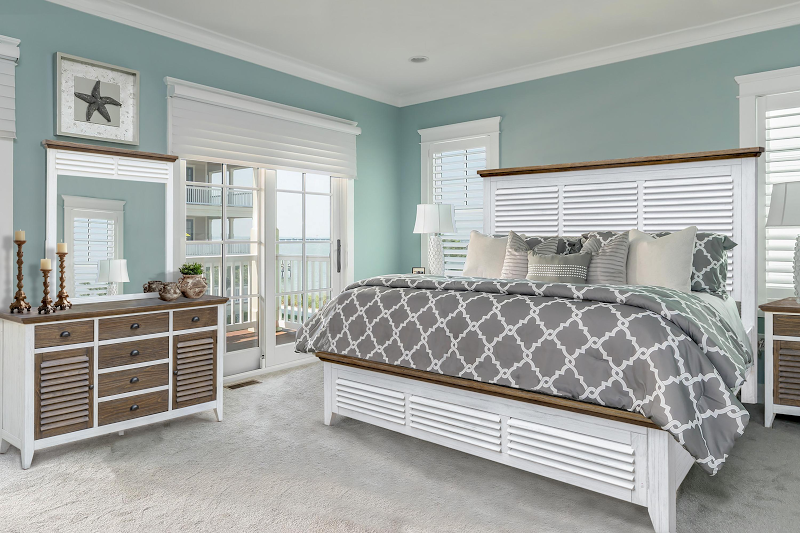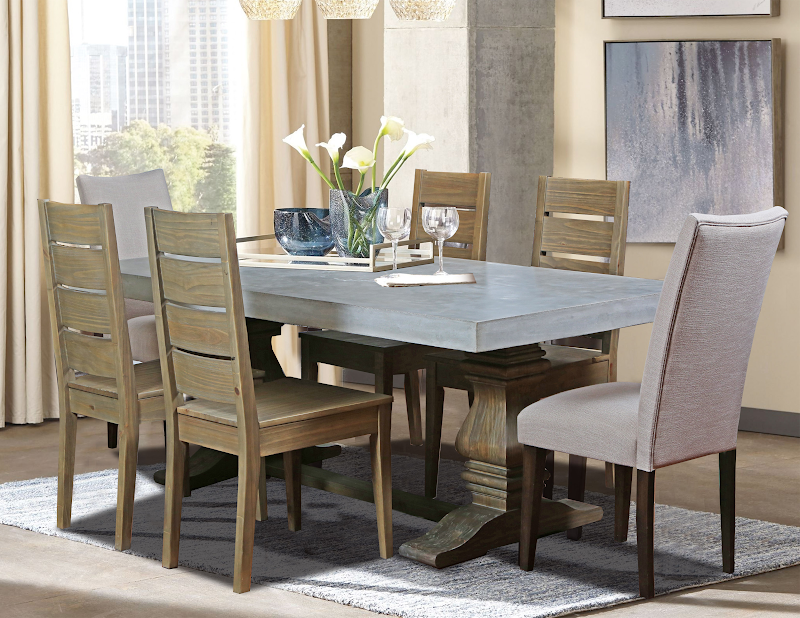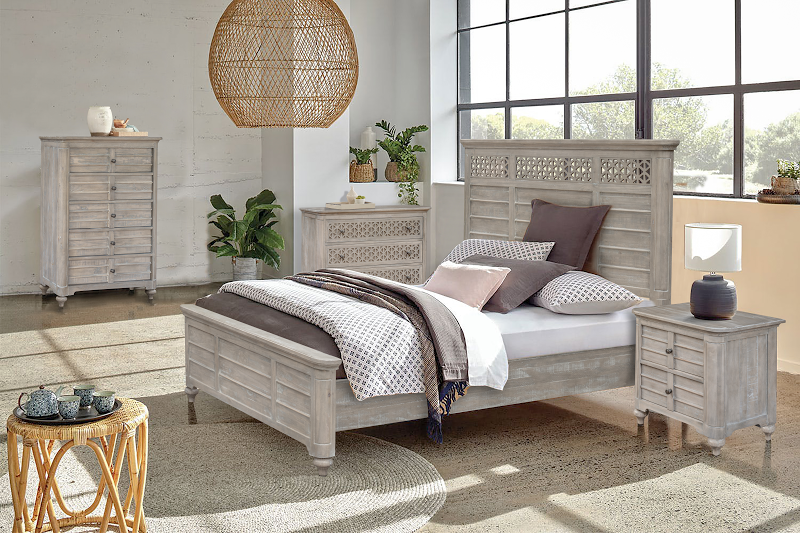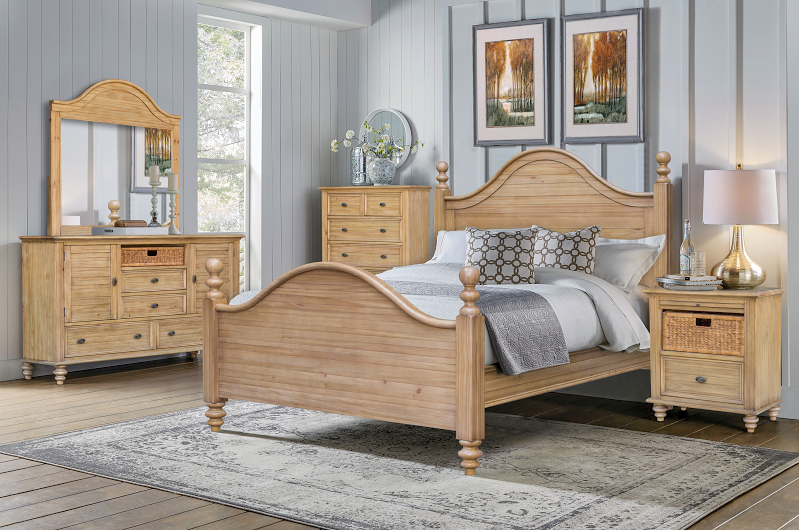 We try to bring nature back into your living room with classic rustic and modern rustic.